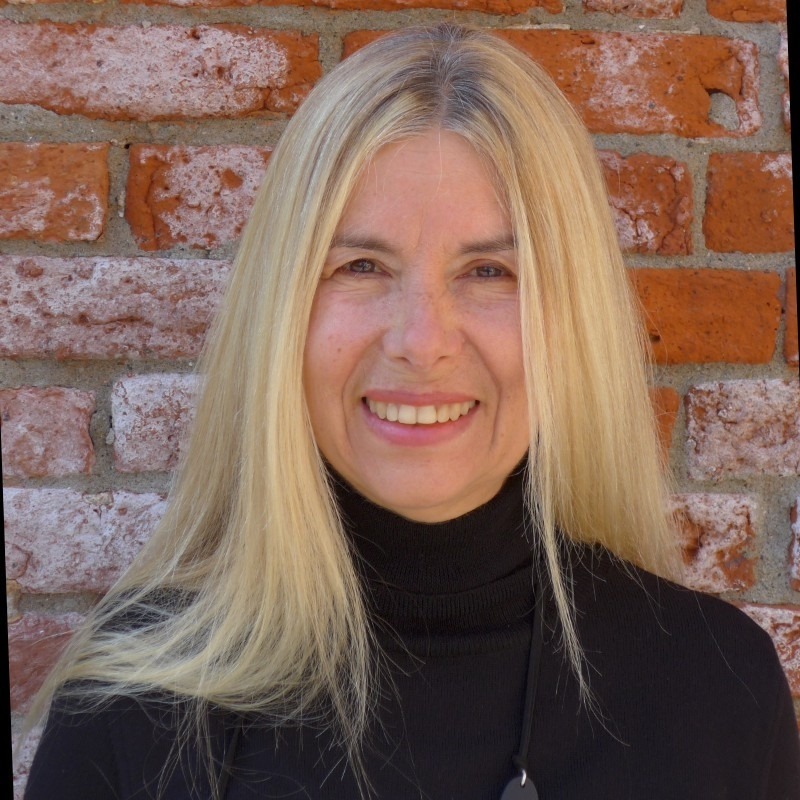 LIVE AN AUTHENTIC EXPERIENCE:
A QUALIFIED TOUR GUIDE IS
THE BEST OF LOCAL EXPERTS
I am Rita Sartori, qualified tour guide,
born and raised in Venice.
Sartori, my family name, is a Venetian word which defines a profession: the tailors. I actually feel like a tailor in a broad sense when I
design and conduct bespoken, sustainable tours in English, German and Italian, using a personal approach and much flexibility.

Alternative Venice: choose a different perspective!
Venice is pure beauty
Nothing in the world that ever you have heard of Venice, is equal to the magnificent and stupendous reality. The wildest visions of the Arabian Nights are nothing to the piazza of Saint Mark, and the first impression of the inside of the church. The gorgeous and wonderful reality of Venice is beyond the fancy of the wildest dreamer.
 (Charles Dickens) 
Venice is a therapy
Each of us knows that nothing so affects the soul, so transports, as moments of beauty - in nature, a face, a song, an action or dream. And we feel that these moments are therapeutic in the truest sense: make us aware of soul and make us care for its value. We have been touched by beauty.
                                             
 (James Hillman)
Venice is a maze
Where are you going? 
Throw away your map!
Why fight the labyrinth?
Getting lost is the only place worth going to.

(Tiziano Scarpa)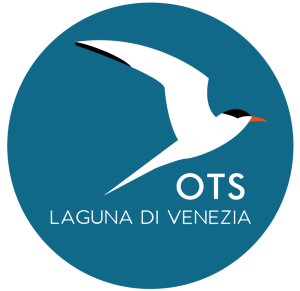 Rita Sartori is founder member of OTS - Businesses for Sustainable Tourism in the Lagoon of Venice , who take into full account their "current and future economic, social and environmental impacts, addressing the needs of visitors, the industry, the environment and host communities".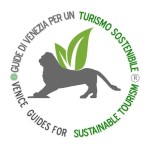 Rita Sartori is member of  Venice Guides for Sustainable Tourism. She shares the objectives of their heartfelt campaign We are Venice, You are Venice! that helps understanding the right approach visitors have with Venice
WE ARE VENICE, YOU ARE VENICE

What to expect from Alternative Venice (and from your tour guide)



One review says it all
"Hi Rita,  we are home from our wonderful trip to Venice and I just wanted to drop you an email to let you know how much we enjoyed your tour! It gave us such a strong sense of the city and we felt confident to choose our own sights and things to see instead of just following the usual tourist route.  The girls (who were very tired...) got such a lot out of it. Millie said her favorite thing in the whole trip was going 'to the church where Venetian people get married'. Cyd really liked being able to tell which district we were coming into whenever we crossed a bridge and knowing what we'd be seeing next (...).
I have wanted to visit Venice all of my life
but my husband Rich has been very reluctant to visit anywhere
as touristy or as busy as Venice can be.
I cannot tell you how skeptical he was about the trip beforehand. I think he imagined long queues, being around crowds of tourists and paying over the odds for food & sights etc.  Because of your lovely tour, we felt we knew where we were going and had a stronger idea of the things we wanted to do. Leaving lots of time for wandering the islands, catching water buses and even a couple of meals out in places we knew locals liked to eat at too! We both came away feeling that we knew a bit about Venice and about what it might be like to live there. We all fell in love with it and cannot wait to return.
Many thanks, Nina Page"