VENICE FUNDAMENTALS
 AT HOME
THE PLACE WHERE
YOUR VENICE EXPERIENCE CAN START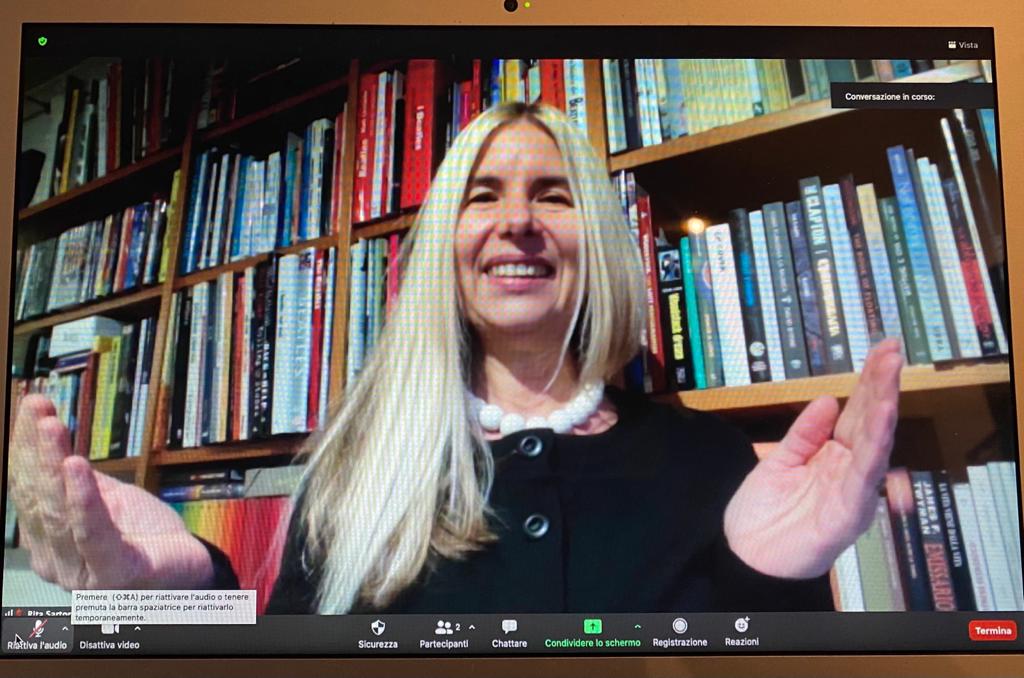 You definitely think that nothing can replace a on-site, live experience of Venice. You have decided to experience "your" Venice in person. You need to see, hear, smell, taste and touch Venice. You also want to see as much as possible because your time is limited. That is why you have pre-booked a guided tour.
Upon arrival much time is usually lost in logistics. You struggle to figure out how the city works and get oriented. (I tell you: in Venice you'll get lost even if you are equipped with the best of maps – or worse – if you only blindly trust your GPS). Then you realize that you'd better known the fundamentals prior to leaving your country.
So, what if you could learn some of the 'basics' before landing on Venice and get those explanations you are not able to find in the internet from the best of  local experts, namely a licensed guide?
A 30-mins, interactive 'Venice Fundamentals' via Zoom or Skype can be a very useful, enlightening and eye-opening experience before landing in Venice. Getting lost in Venice will be a lot more rewarding!

Contact me and ask:  rita.alternativevenice@gmail.com



ON SITE
VENICE FUNDAMENTALS
FOR BREAKFAST… OR FOR TEA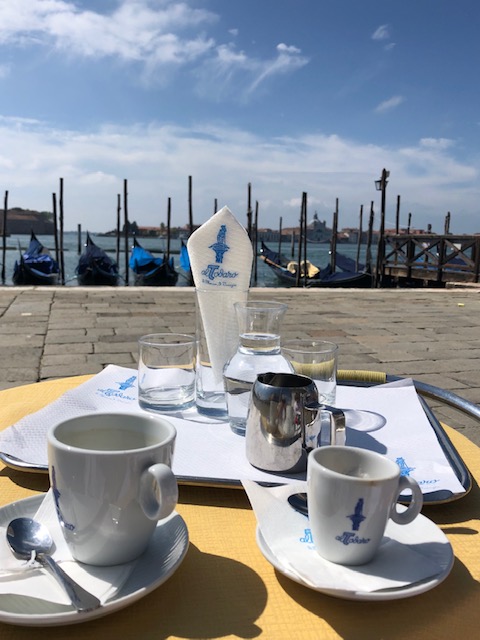 Are you planning to arrive in Venice the night before your tour? Did you book your tour the following morning because your time in Venice is limited and you want to make the best out of it?
Sometimes my guests happen to be late. This often happens when traveling with family. I have seen many, holding children in tears, rushing breathless down the stairs to join a tour, and then – a few seconds later – dying for a cappuccino.
A one-hour, interactive, tailored 'Introduction to Venice' while you are having your breakfast at your premises will help you avoid any waste of time and start the walking tour only when everyone is ready.
Are you getting to Venice in the late afternoon when sightseeing cannot be an option and it is too early for dinner? It will be no waste of time if you plan to have an introduction to Venice at your premises, sitting in front of a cup of tea or a cappuccino.
A one-hour, interactive, tailored 'Venice Fundamentals' while you are having your tea or cappuccino will help you avoid any waste of time and enjoy a lot more your walking tour on the following day.
Contact me and ask:  rita.alternativevenice@gmail.com